CLASP Hosts Kenya Room Air Conditioner and Refrigerator Energy Efficiency Workshop
CLASP hosted the Kenya Room Air Conditioner and Refrigerator Energy Efficiency Workshop in Nairobi, Kenya from August 13 – 15. The three-day workshop brought together stakeholders from Kenyan government agencies, industry, and academia to participate in trainings and discuss preliminary results from CLASP's ongoing room air conditioner and residential refrigeration market assessments.
Trainings focused on product performance testing and rating, best practices for energy efficiency compliance programs, and methodologies for setting minimum energy performance standards. Participating government agencies included the Ministry of Energy, the Kenya Bureau of Standards (KEBS), the Energy Regulatory Commission (ERC), the Kenya Industrial Research and Development Institute and the Kenya Revenue Authority.
KEBS and ERC provided opening remarks and presented overviews of current MEPS and the energy labeling program. The two agencies have designed and implemented a strong conformity assessment procedure that ensures products entering the Kenyan market through regulated channels are complying with energy efficiency requirements. In the next phase, the priority for both ERC and KEBs is to focus on market surveillance, particularly monitoring to catch the non-compliant products that do make it past rigorous checks.
Participants expressed a desire to work towards strengthening compliance activities and increasing consumer awareness on the benefits of energy efficiency and the Kenyan labeling program.
For many of the industry players, the workshop was the first public platform to discuss the challenges they face in complying with MEPS and regulations for refrigerators and ACs with government agencies. More than twenty representatives from the room AC and residential refrigeration sector attended the first two days of the workshop, with industry representatives sharing their perspectives on the Kenyan program during a panel discussion.
In break-out sessions, participants also discussed key elements of a National Cooling Action Plan for Kenya.
Following the completion of the room AC and residential refrigerator market assessments, CLASP will continue our work in Kenya by providing technical analysis, assisting Kenya in developing a robust compliance framework to support the MEPS and labeling program implementation, and working with relevant actors to design a consumer awareness campaign on the benefits of energy efficiency.
The three-day workshop is one component of the Kigali Cooling Efficiency Program (K-CEP) in Kenya funded by ClimateWorks Foundation. Read a summary of CLASP's Cooling Program in Kenya or learn more about CLASP's work in Africa at clasp.ngo/programs/Africa.
Strategic compliance programs are critical to safeguarding energy savings, CO2 emissions reductions, and other benefits from appliance efficiency programs. For an introductory overview of compliance best practices, see our Intro to Compliance suite of materials: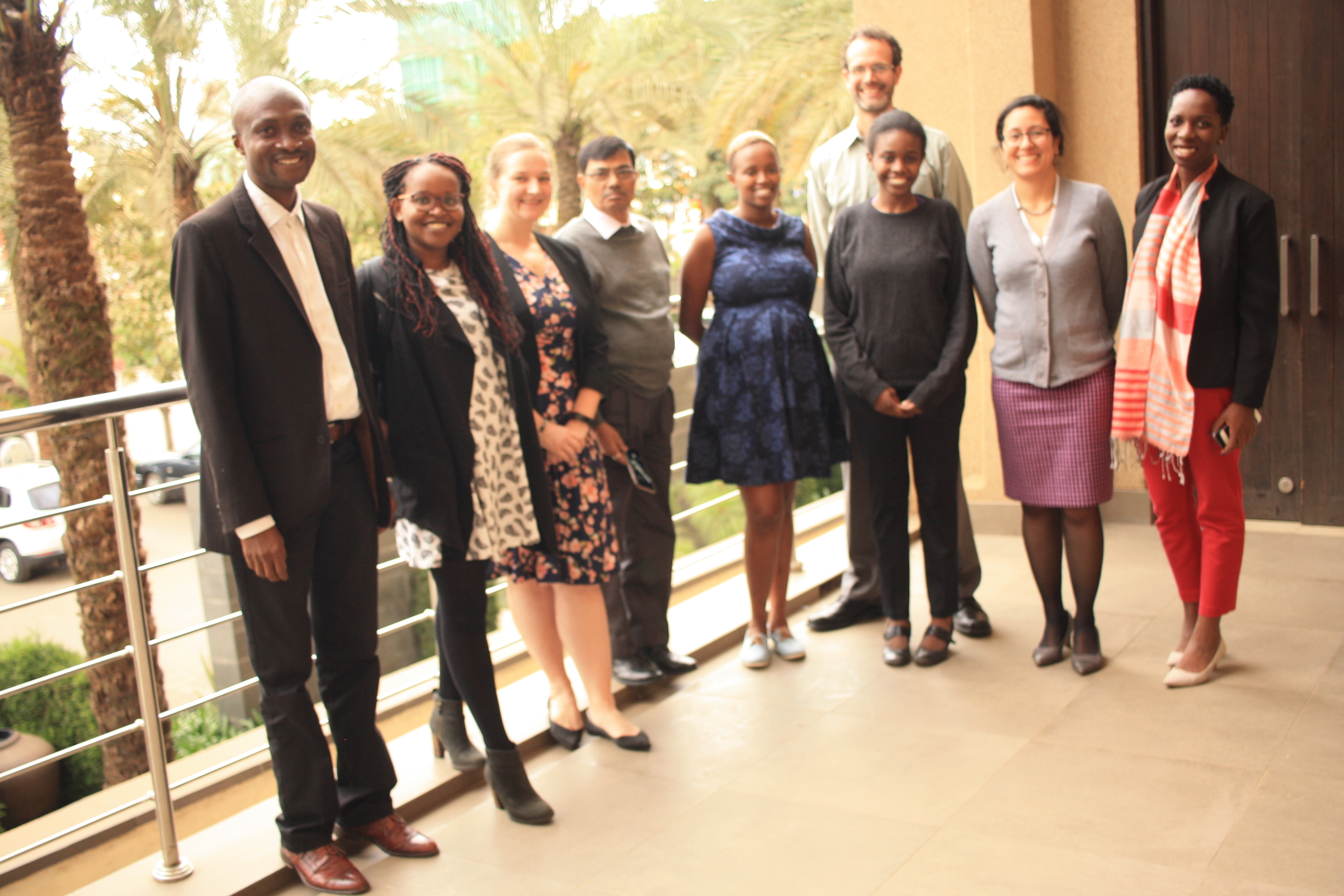 ---