Who We Are
CLASP serves as the leading international voice & resource for appliance energy efficiency policies and market acceleration initiatives.
Appliances are a big part of our lives. Smart phones keep us connected. Heating, cooling, and lighting improve productivity and safety. Refrigeration protects the food we harvest and eat. Without much thought, we interact with energy- and resource-consuming products every day.
On the grid, energy efficient appliances are one of the most cost-effective methods for mitigating climate change. They save money for governments and consumers alike, reduce peak energy demand, and bolster economic and energy security. Off the grid, energy efficient appliances pair with solar-home systems or mini-grids to increase the availability and affordability of energy. Radically reducing the cost of off-grid energy through efficient appliances improves educational, health, and economic outcomes for the world's poorest people, while moving all of us closer to a cleaner, renewably-powered energy economy.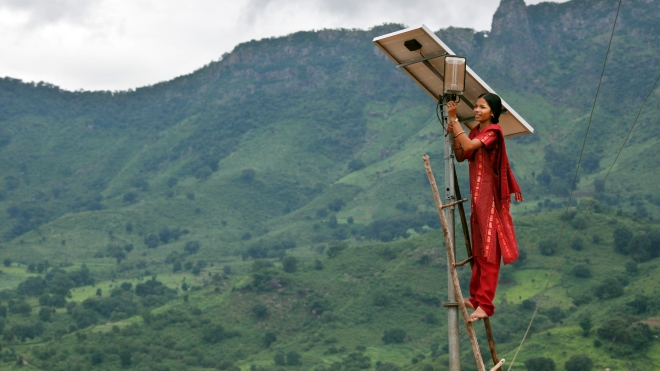 We are an international and impartial nonprofit organization (501c3), first established in 1999 to mitigate the growing energy demand from the use of appliances, lighting, and equipment in the developing world. Since then, we've worked with partners in nearly 100 economies to cut carbon emissions and improve lives.