Motors
Motors power most of the appliances we use every day—from fans to computers.
Electric motors and the systems they drive are the single largest electrical power consumer—more than twice as much as lighting, the next largest energy-consuming product.
In off-grid contexts, motors power fans, productive use applications like solar water pumps, and hand-powered tools—all of which enable the world's poorest people to increase productivity and quality of life.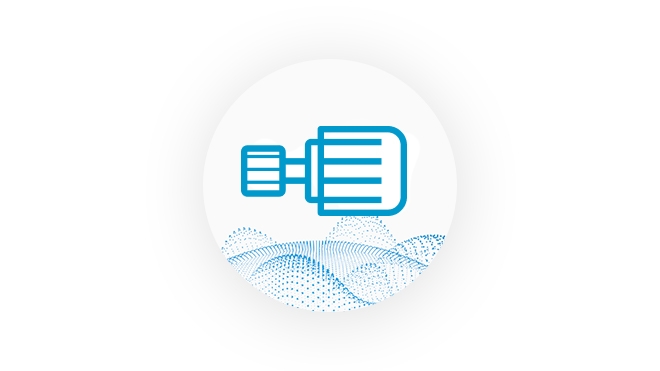 Facts & Figures
Motors and motor systems account for approximately 53% of global electricity consumption. Motors can stay in use for 20 years or longer, so the energy used over the lifetime of a product can easily accrue and is further exacerbated by inefficient design. Without comprehensive efficiency measures, energy consumption from electric motors is expected to rise 13,360 TWh per year by 2030, ticking up carbon emissions to 8,570 Mt per year.
The global grid-connected motor market comprises a multi-billion dollar industry, with new sales growing at an annual rate of 2.5%. Consumers now spend USD $565 billion annually on electricity used in these electric motor-driven systems and by 2030, that could reach close to $900 billion.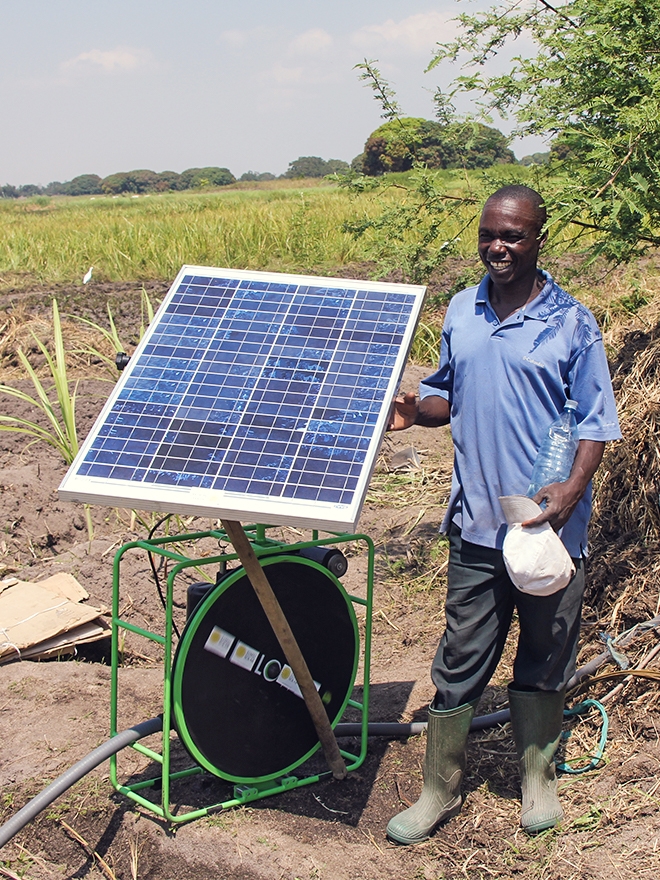 Cutting carbon and improving energy access with efficient motors
By using more efficient motors, countries can save 300 TWh per year of electricity in 2030, saving 200 Mt of CO2 emissions—equivalent to the annual electricity generated by approximately 60 coal-fired power plants with a capacity of 1,000 MW.
To encourage the uptake of more efficient motors, more than 50 countries have enacted policies designed to improve the energy efficiency of electric motors. In addition, replacing outdated motors can significantly decrease energy waste. For example, between 1990 and 2013, induction motor energy efficiency improvements led to a 40% reduction in energy lost to inefficiency.
A Global LEAP analysis indicates that recent technology advancements and design improvements, such as brushless DC motors designed for use in off- and weak-grid appropriate settings, could cut energy consumption by 50%.