Cooling
As countries get hotter with climate change, demand for cooling is on the rise.
The number of AC units in use around the world is expected to nearly triple by 2050. The world is poised to install 700 million new room air conditioners by 2030 and 1.6 billion by 2050. In terms of greenhouse gas emissions, that's like adding several large countries to the planet.
Simultaneously, fans are one of the most commonly-owned appliances in the world—over 260 million were sold worldwide in 2016. Fans are in high demand among off- and weak-grid consumers, particularly in hot and humid climates. A recent Global LEAP survey indicates that off-grid solar providers rank off-grid fans as the highest consumer demand product in Bangladesh and third in India.
Cooling is becoming a necessity in hot climate countries, as it is in the developed world, and the resulting energy intensity is staggering. In countries with peak demand issues, electrical grids are strained to keep up, and consumers experience rolling brown-outs and black-outs, relying on inefficient and polluting power sources that worsen air quality.
This a pivotal moment to arm policymakers and other experts with critical information about cooling technologies, policies, and market trends.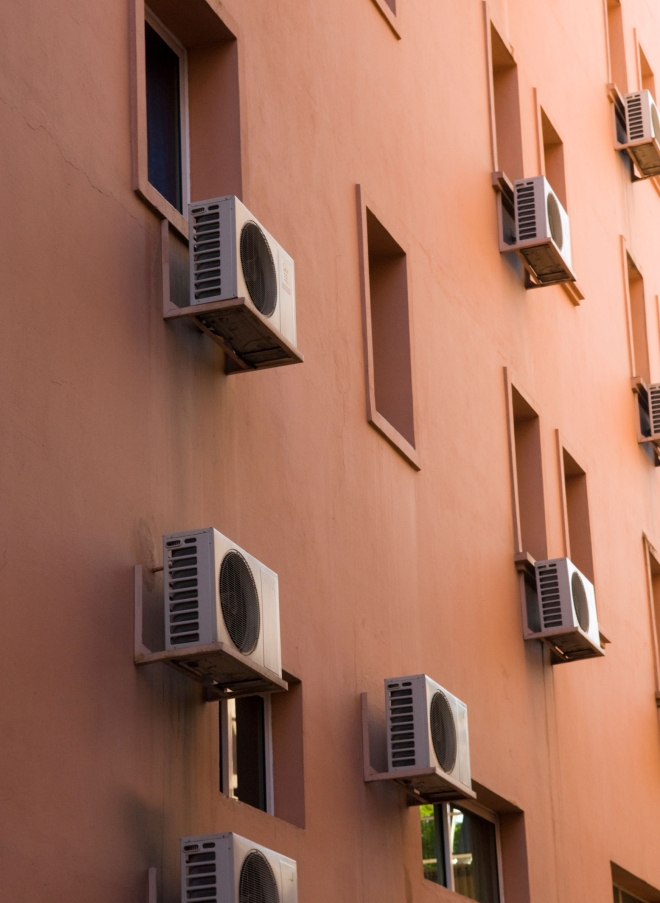 4 Billion

Tons a Year Savings Potential for Energy Efficient Cooling Products

The carbon dioxide equivalent that can be saved if the global market shifts to more energy efficient air conditioners and phases out ozone depleting refrigerants. This is more than any country currently emits, besides China and the US. Current technology for advanced ACs is 30% more efficient than average AC products on the market.


According to a recent CLASP analysis, transitioning to energy-efficient ACs in 150 countries would save 620 TWh of electricity and 480 Mt of CO2 annually in 2030 – saving consumers $56 billion USD on their electricity bills.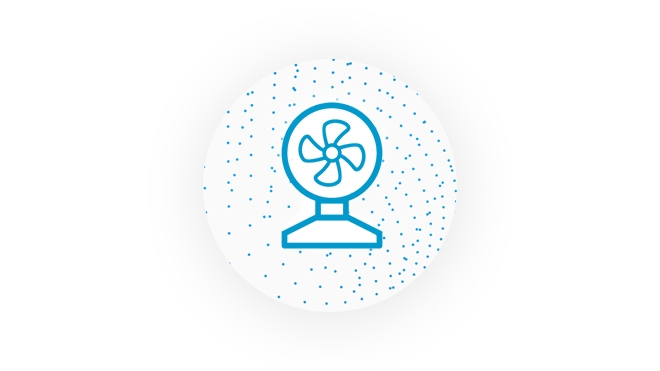 Off- and weak-grid appropriate fan technologies
Mainstream off- and weak-grid fans still consume too much energy – sometimes over 10 times as much energy as lighting technology in the same setting. A Global LEAP analysis indicates that recent technology advancements and design improvements, such as brushless DC motors, could cut energy consumption by 50%. Super-efficient, high-quality fans designed for use with off-grid energy systems provide the service that customers demand without exhausting energy supply. The comfort they provide contributes to increased productivity in off-grid households.
Insights & Analysis
Energy efficient, low-Global Warming Potential, and renewably-powered cooling products are ever-important drivers of climate mitigation efforts, and they improve human lives and livelihood. Check out these resources for more information