Energy & Quality Standards
Standards push the market toward higher quality, higher efficiency products
Minimum energy performance standards – or MEPS – are government policies that set criteria on how products should perform. Extremely cost-effective, MEPS for appliances, equipment, and lighting products are essential tools for delivering on any country's energy policy or climate change mitigation agenda. MEPS can be voluntary or mandatory for manufacturers. Some economies aren't prepared for swift and strict regulations, so policymakers put voluntary policies in place to prime consumers, retailers, manufacturers and other market stakeholders.
Quality standards similarly set a minimum standard of product quality – e.g. minimum run-time on solar-powered lanterns or maximum permitted fuel emissions for cookstoves. National governments have begun to implement these requirements as policies in recent years. Additionally, some international bodies, like the Lighting Global Quality Assurance program, work with stakeholder groups to set de facto quality standards and then verify product performance. Buyers across the market, from solar-home system distributors to international aid agencies, give preference to quality-verified products.
CLASP partners with policymakers, consumer interest groups, technical and market experts, and others to design and help implement energy efficiency and quality standards.
We help determine which markets and products would yield the most benefit from performance standards, based on market penetration of products, consumer usage patterns, energy consumption, CO2 emissions reduction potential, and other factors. CLASP convenes stakeholders, drafts standards levels, and measures and projects outcomes of specific policies. We also work with stakeholder coalitions to encourage harmonization of standards regionally or internationally, when doing so would reduce costs and resource investments and facilitate trade of high-quality products.
Since 1999, CLASP has worked in nearly 100 countries helping set and promote energy, performance, and quality standards.
Setting Market Baselines for Sustainability
Standards push the market toward higher quality, higher efficiency products, and eliminate inefficient, under-performing, or poor quality models. They help build consumer trust in more sustainable products and establish a baseline for new products on the market, creating competition among manufacturers to "beat the standard."
Standards
Raise the average efficiency and quality of products on the market
Reduce energy costs
Reduce greenhouse gas emissions
Protect consumers
Improve the overall efficacy and competitiveness of the marketplace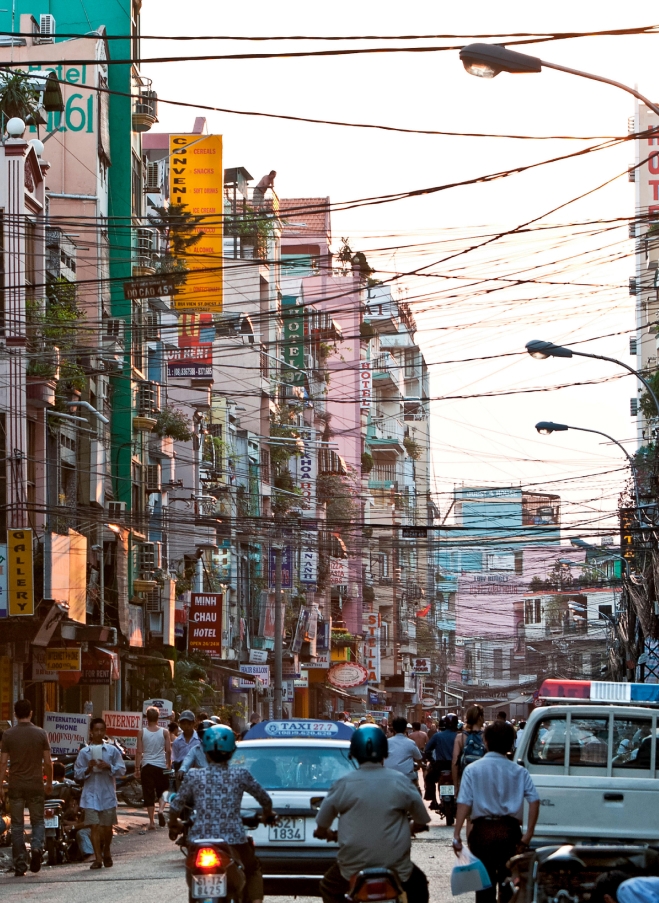 Curbing Dangerous Climate Change
If all new appliances and equipment sold in major economies used the most energy efficient technologies available, their annual saved energy would equal nearly 16 exajoules by 2030 – more than 20% of global electricity demand in 2014. A study by the ClimateWorks Foundation noted that "energy efficiency is one cornerstone of… low emission scenarios associated with keeping the global temperature increase below 2°C."
In an effort to achieve the ambitious GHG emissions reduction targets set out by the Paris Agreement, 162 countries around the world developed Nationally Determined Contribution (NDC) goals, or plans to reduce their own emissions as a contribution to reducing global emissions. Over 75% of countries that set NDCs cited energy efficiency as a means to achieve their commitments. For example:
Indonesia does not mention appliance energy efficiency in its NDC, but implementing more stringent energy performance standards for just five products would deliver nearly 2.5% of their emissions reduction target by 2030.
Vietnam includes appliance energy efficiency in its NDC, and implementing best-practice energy performance standards for five products would deliver nearly 8% of their emissions reduction target by 2030.
Existing appliance energy efficiency standards in 18 of the world's largest economies are expected to save 0.5 Gt CO2e in 2030. If these same countries improved their efficiency standards to the level of best available technologies from 2010 – a technically feasible level - a further 1.5 Gt CO2e reduction is possible in 2030.