Awards & Product Recognition
Awards programs drive innovation, increase recognition of stand-out products, and develop markets
Recognizing – and then incentivizing – good appliances drives design innovation, reduces risk for early-mover manufacturers and buyers, and builds up markets that are weak or disorganized. Awards programs for in-demand appliances spur the production and sale of energy-efficient and high quality products.
CLASP collaborates with product designers and manufacturers, policymakers, international development agencies and others to design awards programs that recognize best-in-class products and encourage manufacturers to innovate for efficiency and sustainability. Through a combination of expert evaluation, manufacturer engagement, and testing through partner labs, we select and promote winners and finalists. When possible, CLASP partners with other market stakeholders to pair awards programs with financial programs like incentives or bulk procurement, to ensure uptake of best-in-class appliances.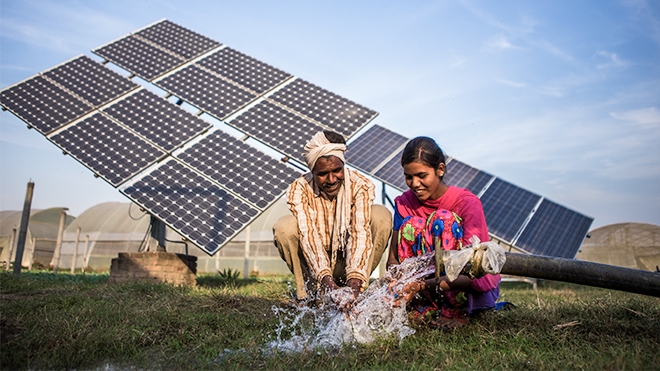 Catalysing Innovation
In both on- and off-grid markets, CLASP awards programs target the leading edge of the market by soliciting and identifying game changing technologies. New technologies – from off-grid refrigeration to network-connected devices or the internet of things – can disrupt traditional ways of delivering energy service and defy existing policy methods and market infrastructure. Awards programs seek out emerging, super-efficient, high quality and transformative appliance technologies. The data gleaned and connections made throughout the program develop market intelligence and build market and policy eco-systems.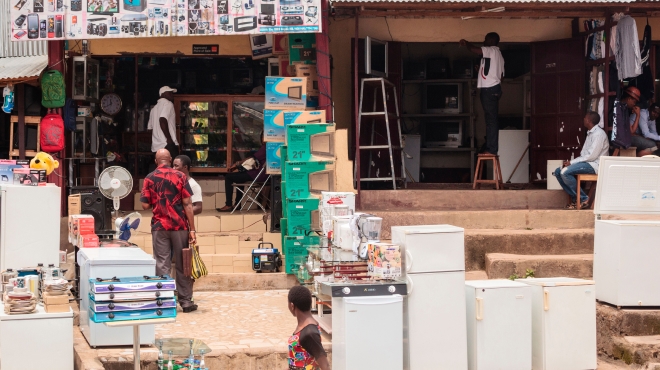 Building New Markets
Awards programs are a key entry point for products in disorganized, emerging markets. For example, the global market for off-grid appliances remains underdeveloped and difficult for actors throughout the supply chain to access and navigate. Off-grid appliance awards programs like the Global LEAP Awards engage manufacturers, buyers, and other stakeholders to identify, promote, and sell the best available products, providing clear and actionable signals about the quality and energy performance of off-grid appliances. These signals reduce risk for every stakeholder in the supply chain. The awards then set the stage for larger, targeted investments like incentives and bulk procurement.